Velcro Hook and Loop Products
ACROSS CANADA CALL TOLL FREE: 1-877-877-0873,


USA CUSTOMERS CALL : 1-905-513-3994
We are a major distributors of Velcro strips and coins tape products serving the Canadian market coast to coast for more than 15 years. We offer a complete line of Velcro products to serve your needs.
Available in white and black.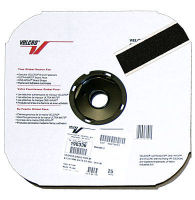 TORONTO - CALGARY- VANCOUVER
ACROSS CANADA CALL TOLL FREE: 1-877-877-0873,
USA CUSTOMERS CALL : 1-905-513-3994
EMAIL: sales@nhsmedia.com